Poolers, Nerds, Meme Lords & general Optimists,
L2 summer has started and it's officially pool season. PoolTogether is coming to Optimism! 🔴_🔴
To test the shared waters we asked the community to seize the memes of production with just another POOL Bounty.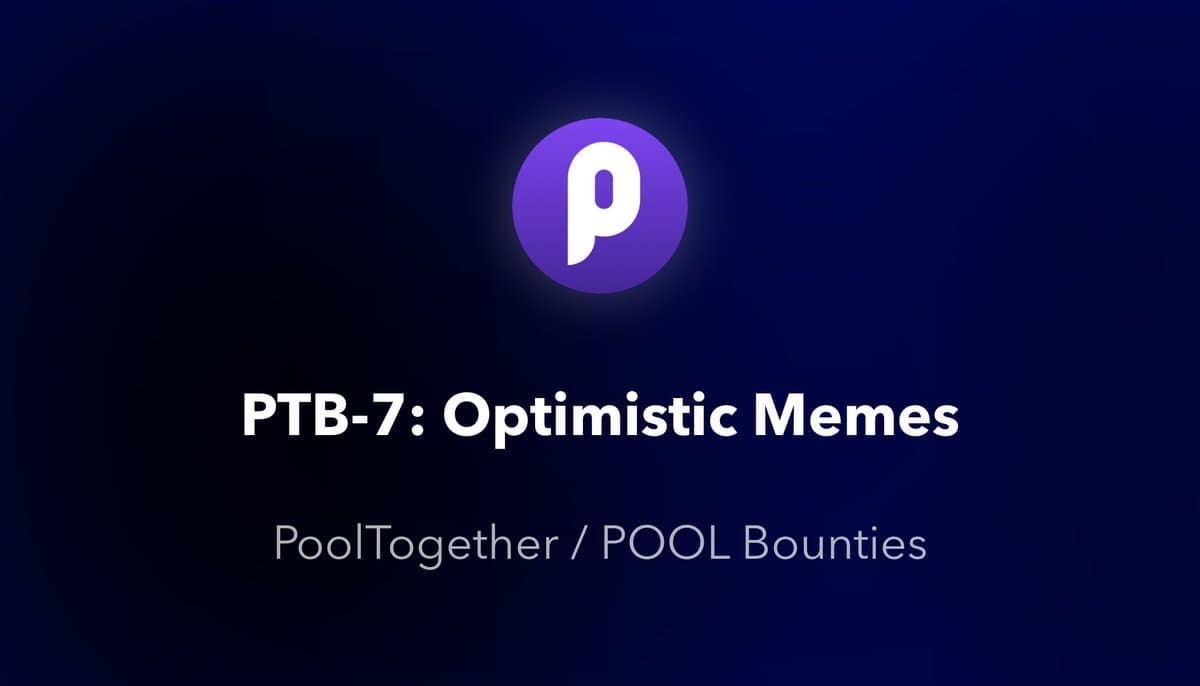 What genes are to our evolution, memes are to our culture.
… and the culture fit is real:
Optimism pledges to uphold the values of Ethereum by producing infrastructure that promotes the growth and sustainability of public goods.
PoolTogether is the world's savings protocol, run by its users and thriving to become the underlying infrastructure for savings globally.
To the winners! 🏆
Poolers are optimists by nature already - but once again we were so impressed by the participation that we decided to reward even more winners!
Plan: 6 winners picked by Community Voting
Reality: 10 winners picked by Community Voting!
The heart of PoolTogether are its people. Thanks to every single participant and to everyone who took the time to vote for their favorite submissions!
Congrats to the winners: Sabotage (2 winning submissions), DenicioDelToro, oscar_wilde, Allanon, AidenBlvd, davidbridgeman (2 winning submissions), T_, and muramasa!
Check out the winning submissions 👇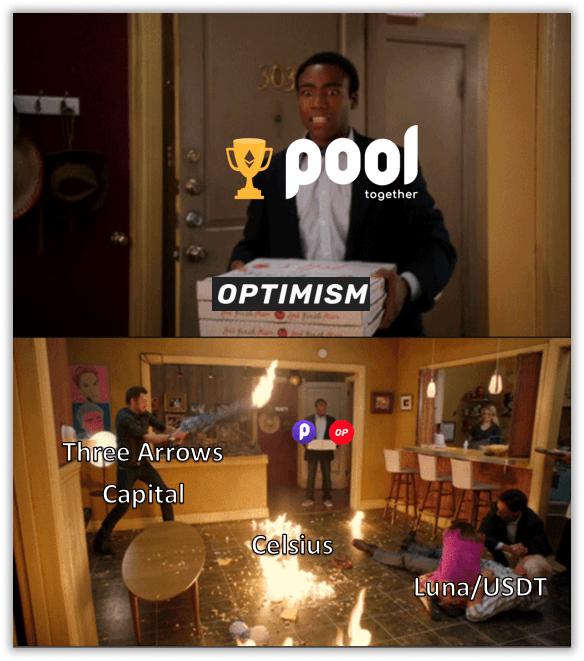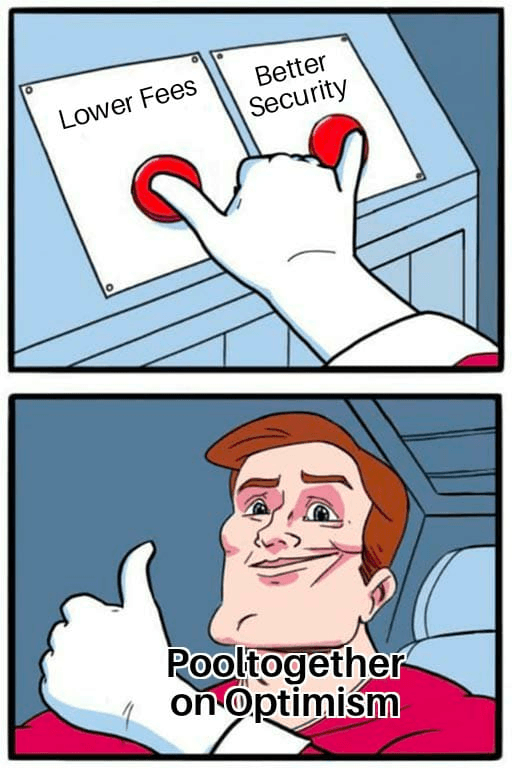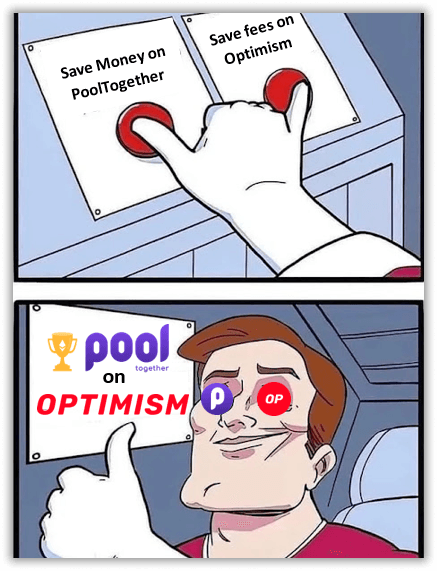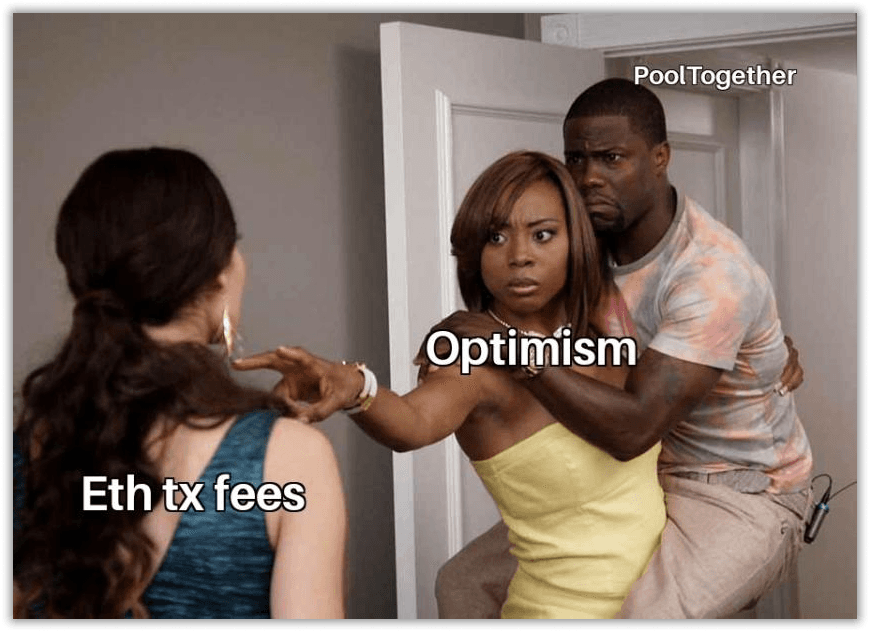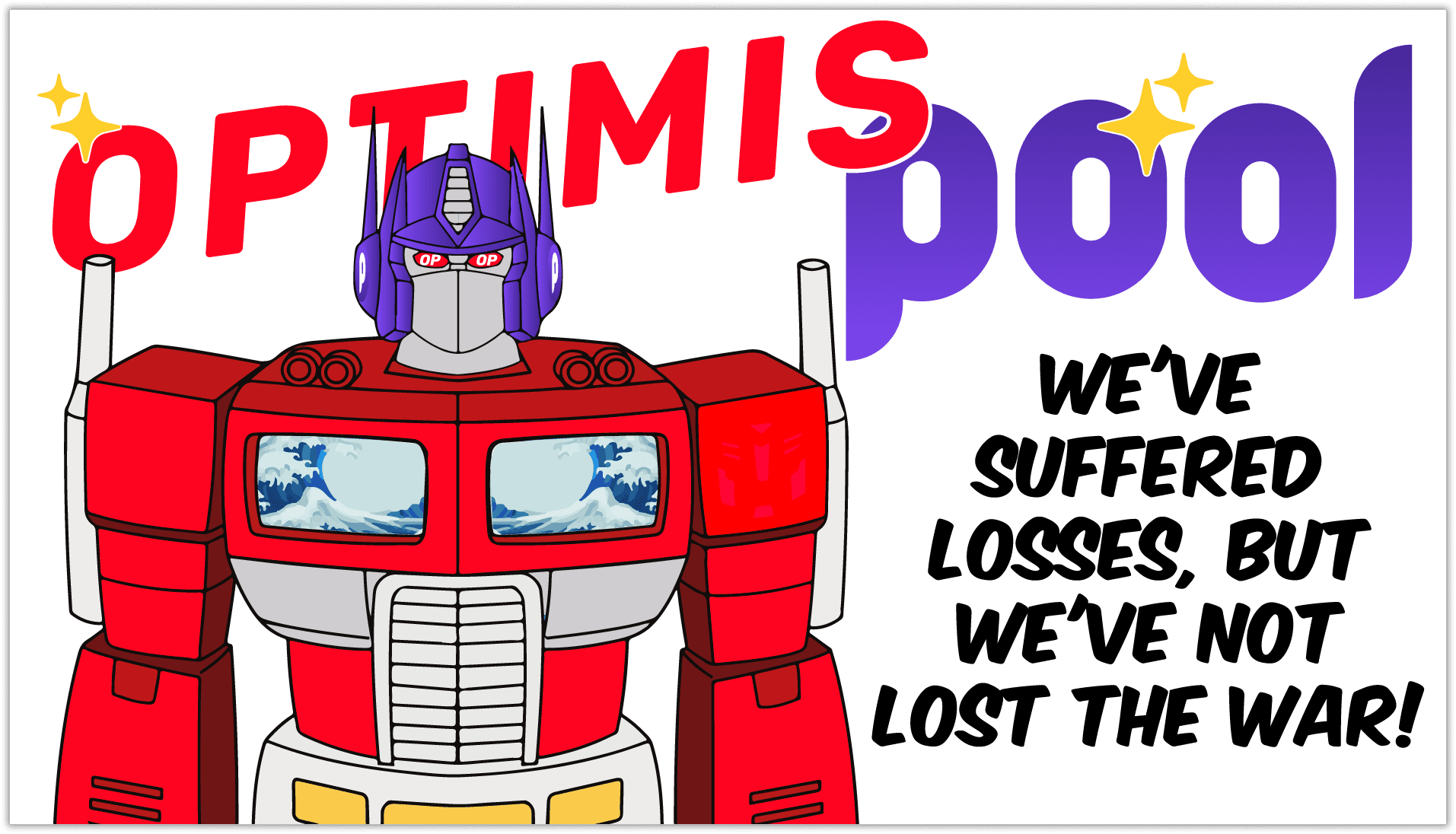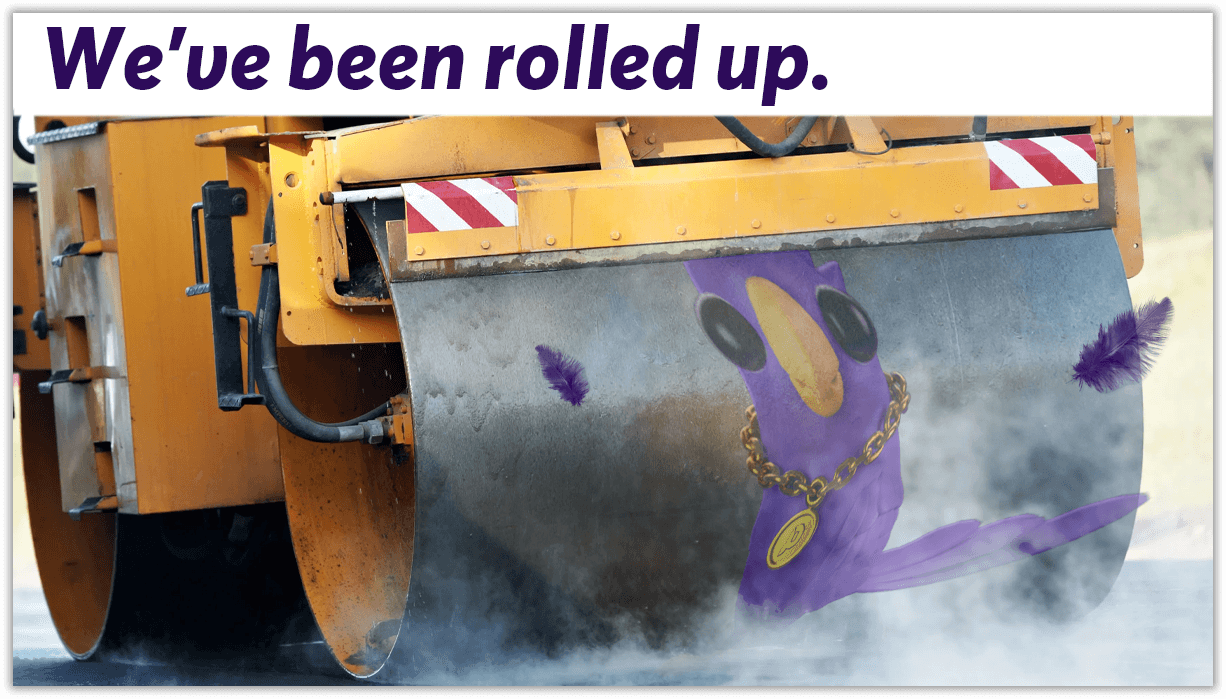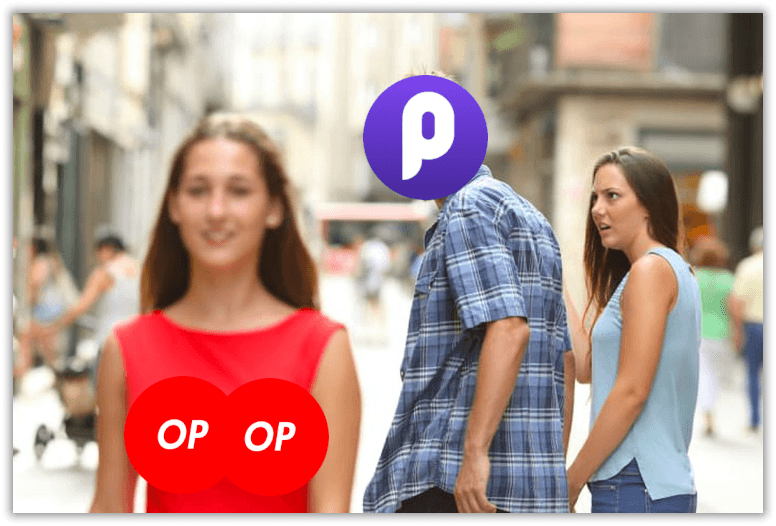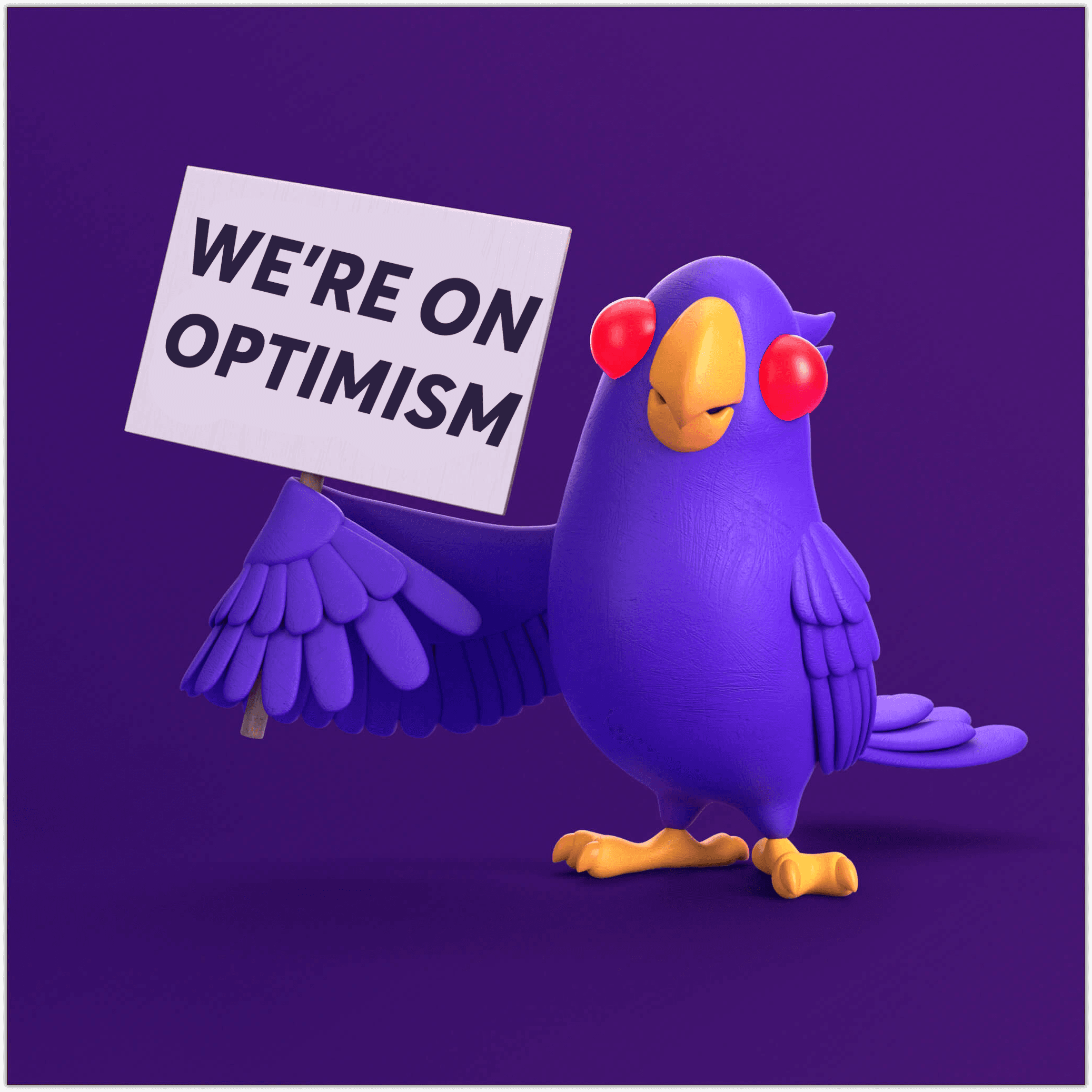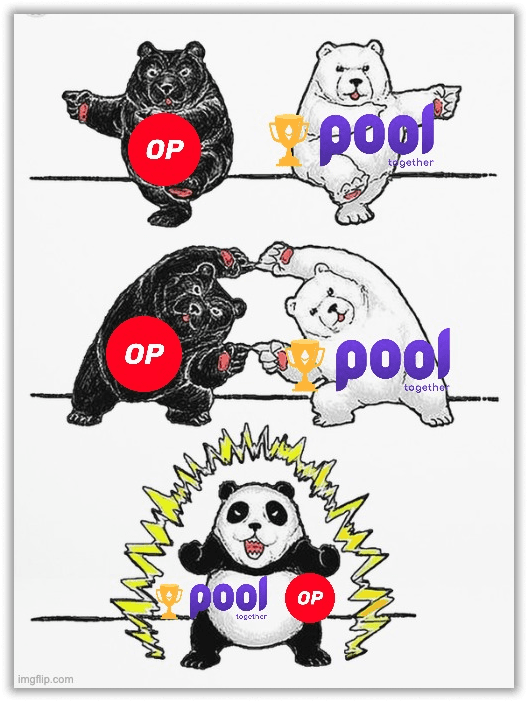 PoolTogether is OP, Optimism is OP, Memes are OP. You can find all submissions in the #memes-channel on the PoolTogether Discord server.
Let's have an optimistic summer together and don't let your memes be dreams. 🌊🏆
What's next?