Sup Poolers,
There is a lot to say about bounties, so this is an update in three parts:
A Quick Recap

OPeration: Education Kick Off

Winners of the Hoodie Design Contest
A Quick Recap
Since its launch, the POOL Bounties Team has facilitated 12 successful bounties. One thing is clear: bounties managed to get everyone in!
We've seen an extremely broad spectrum of Poolers participate, and raked in incredible results: the Optimism integration, powerful memes, tons of positive engagement on social media, many ideas spinning off into their own projects, and so much more.
This community-first approach proved again that Poolers cover a variety of perspectives and combinations of skill sets, allowing our community to tap into unlimited options for growth.
We learned that the ability to get something done is strong. People often just need a little bit of positive acknowledgment, maybe a bit of guidance, or simply a reminder that they don't need any permission to start something great.
The past months have shown it more than ever before: PoolTogether is colorful, diverse, and has the power to create unseen intrinsic motivations.
We have also learned that one team cannot handle the whole variety of possible bounties.
Each bounty has to be perfectly engineered and well articulated. Eventual roadblocks or obstacles have to be taken care of in advance.
We found out that it is hard to create clear processes that cover all these different aspects, both for participants and advocates. By trying to get work done, other work is created.
"OPeration: Education" was the last bounty issued by the Bounties Team. Thank you to everyone who was involved during the last few months of building collectively.
But this doesn't mean POOL Bounties is over.
The end of one experiment is the start of a new one. From now on, teams will take ownership of the process. All teams at PoolTogether have the power to post bounties based on their needs and expertise.
Expect more bounties soon!
OPeration: Education Kick Off
With OPeration Education, we are equipping ten community educators with the tools to host their own Optimism onboarding events.
PoolTogether is the best tool for onboarding people to DeFi. Not only that; the protocol is no loss, easy to understand, and simple to use - the community surrounding PoolTogether is also one of the most welcoming and wholesome in the whole ecosystem.
OPeration Education channels all that energy. This project doubles down on community-led events and the helping-to-help spirit.
We are working together with our educators to create great onboarding experiences that suit their audience. All educatooors on board! 🫡🛳️
Next, we will share a spotlight on our educators and some of the work in progress!
Two spots are still open. POOL Holders can apply on Dework.
Winners of the Hoodie Design Contest
You wanted that POOL drip - you get that POOL drip!
After the PoolTogether community voted on their favorites, Pedro and Hassan took the Hoodie Design contest home!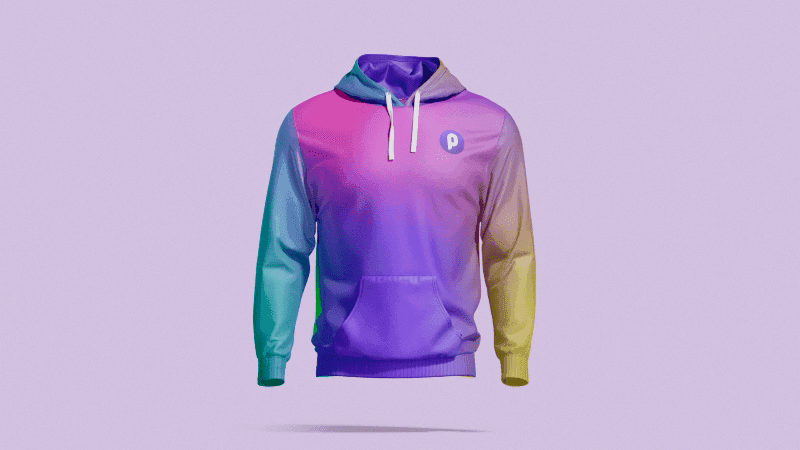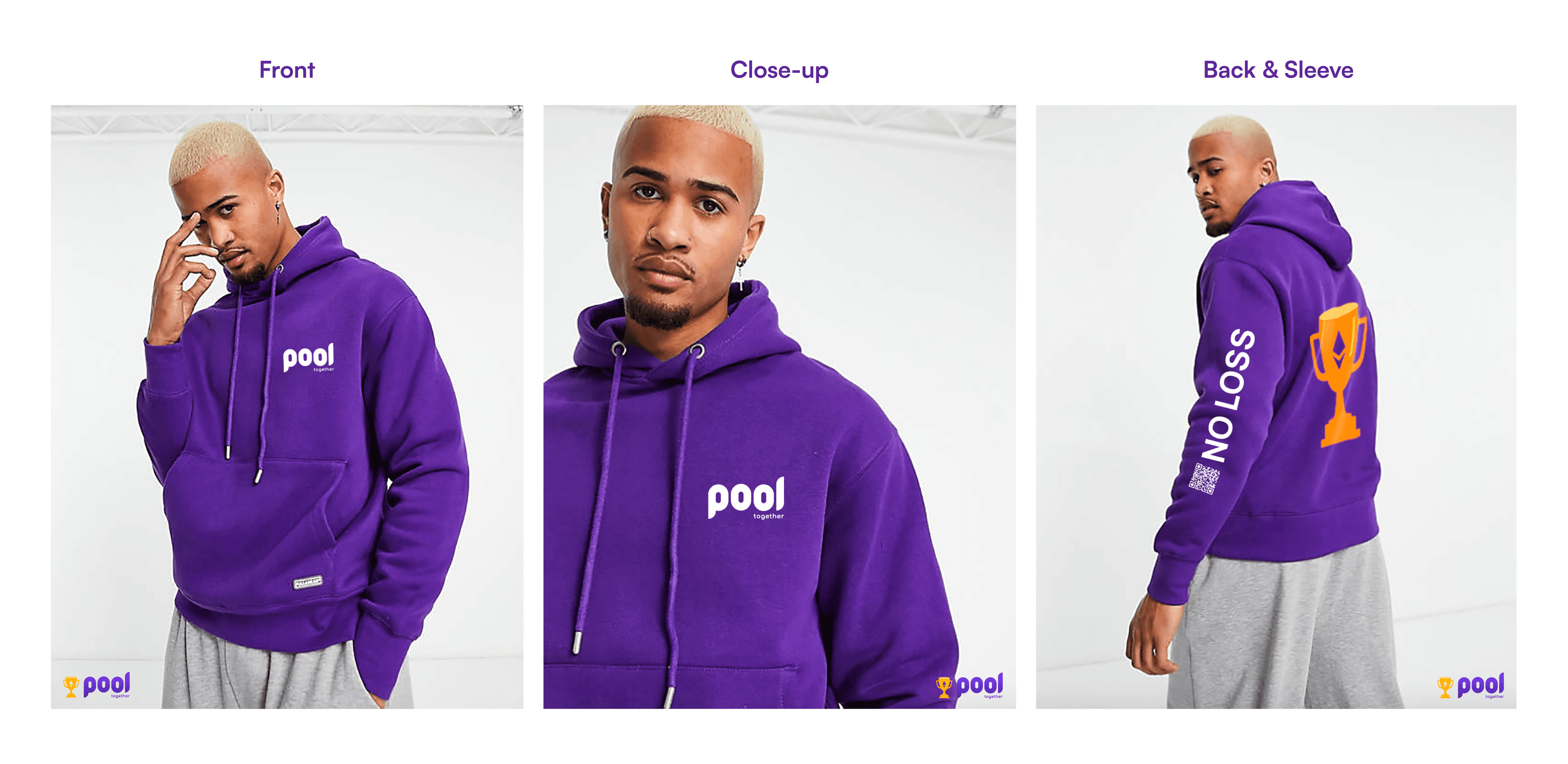 Both of the designs can be ordered in the PoolTogether Merch store already.
As promised, we are giving away ten of these hoodies to voters & bounty participants. Congrats to the raffle winners: Andy Kaufman, Nahuel, Noxe, Hook, YoLo NoLo, Sir Pool Boy Odens, BRONDER, Livster, sanneh, and Max'! 🥳
Diving deeper